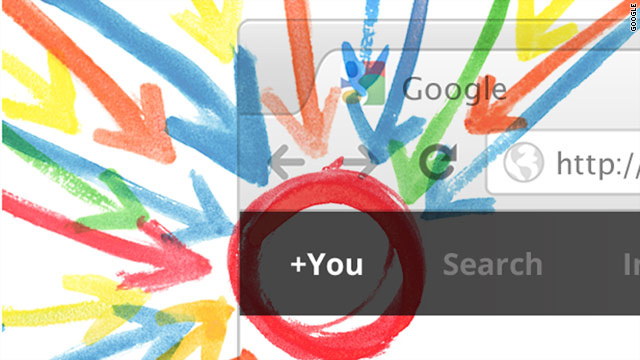 Google's social network, Google+, is late. Facebook has a big lead, having ousted MySpace, which in turn deposed Friendster, the site that started us all on this path towards recreating our social fabric as a network of connected personal nodes.
Facebook is an excellent tool for sharing music -- usually in the form of Google's YouTube videos -- but even the developer of the top music app on Facebook says it
doesn't do enough, musicwise
.
And when we canvassed the
top 20 Facebook music apps
, we were shocked by what we found.
The list of the most popular music apps on this, the most popular social network, included
werevertumorro
and
Shane Dawson TV
, which aren't even music apps; they merely alert fans when one of those videobloggers throws up another video on YouTube.
Google+ may have a tough time making a dent in the popularity of Facebook. But on at least on the music front it can make a lot of inroads, fast.
Fact is that music apps on Facebook are lacking -- and this is a real opportunity for a quick win.
Evolver.fm
contacted Google to try to talk about its music strategy for Google+, mentioning Facebook's apparent shortcomings in that area. A spokeswoman declined to comment -- in part, she said, because Music Beta by Google is still in, well, beta.
But even without discussing it with Google directly, we can spot five ways in which Google could become "
besties
" with music enthusiasts to Facebook's detriment.