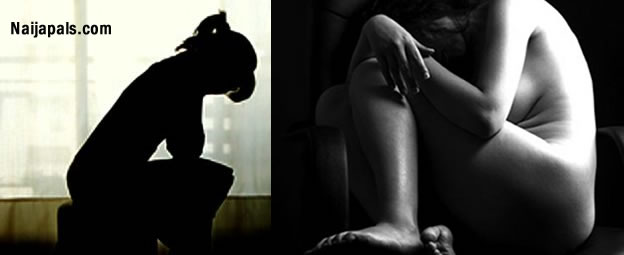 Police have confirmed the alleged rape of four girls who are known to be from the same family in Adadiem near Sampa in the Brong Ahafo region.
Chief Inspector John Wilfred Appiah of the Domestic Violence and Victim Support Unit (DOVVSU) in Brekum said in an interview with Asempa FM that the culprit has been sentenced to 43 years in prison with hard labour after pleading guilty to the charge.
Mallam Abukari Gyan was charged with raping four girls who are said to be from the same family. The girls whose ages are 13, 14 16 and 18 were all raped by the Mallam who had promised them gifts.
Chief Inspector Appiah explained that Mallam Abubakari who posed as a powerful priest lured the girls and had sex with them with the assurance of offering them spiritual assistance to help them in life.
He said the Mallam promised the 14 year old girl of a concoction which will free her from witches and boost her intelligence at school.
He is said to have Promised the 18-year-old girls who is married success in her marital life.
The Mallam warned the girls not to report his actions to anybody or risk going mad and or being plaqued by leprosy.
Source: Naijapals