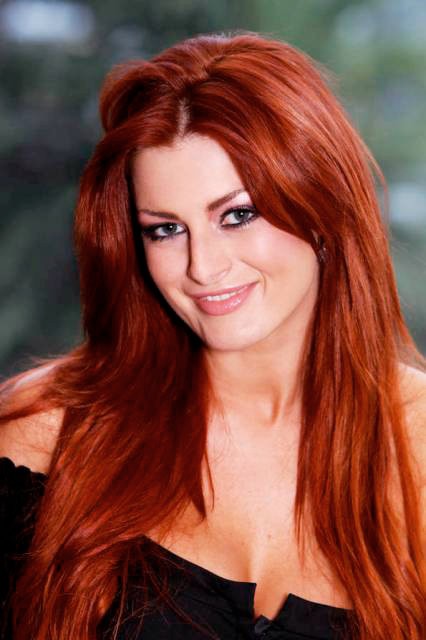 Racheal Reilly
Enduring another series of challenge in "Big Brother" house was well payed for Rachel Reilly. The evicted contestant of season 12, who returned as part of the twists this summer, took home the $500,000 grand prize as she was named champion of the thirteenth cycle.
The Wednesday (September 14) final started with three remaining houseguests, who were Porsche Briggs and Adam Poch in addition to Rachel. When 26-year-old Rachel won the final Head of
Household through a three-part challenge, she decided to evict Adam, leaving her and Porsche in the final two.
Later, Rachel and Porsche were interrogated by seven members of the jury, which included Adam. After the arguments, the finalists delivered their speeches. Rachel basically stated she had fought hard and deserved to win the game, while Porsche claimed she was a good social game player.
Watch the videos of Rachael Reilly being so happy as the winner and also her talks about winning the show.
The jury then gave their votes, with four of them voting for Rachel. Showered by confetti, she hugged Brendon Villegas who also returned from "Big Brother 12". The America's Player prize, meanwhile, went to Jeff Schroeder who was evicted on Day 55.
On the same day of the final, CBS has announced that "Big Brother" is renewed for season 14 and will return next summer
Source